About Ed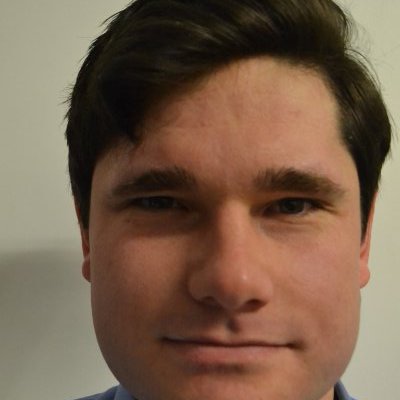 Hi!
I'm Ed, and I want to thank you for visiting my website. I'm a professional passionate about the clear-cut benefits quality journalism and online writing can provide businesses and the wider community. This is a online hub where I host samples of my journalism and ghostwriting content.
As a journalist I've worked as a correspondent with the Caribbean media outlet the Star Publishing Company, writing weekly on business issues that impact the Caribbean and Latin America. I've also written for The Diplomat, Asia Sentinel, and The Africa Times, among others. The newspaper and region I write has often varied, but my desire to produce articles that truly inform and actively engage has always been a constant.
As a content writer I've worked internationally with agencies like Content Conquered, nationally with Aussie companies like Hero Broker, and in my hometown of Melbourne with businesses like Horizontech Computer Specialists. Though I regularly write far and wide in digital content – and must keep confidentiality around the specifics of where I do so as a ghostwriter – I can note I've a specialisation in writing regarding the rise of the digital economy, the ongoing growth of international trade, and how it impacts individuals and communities at the grassroots level, for better or worse. This specialisation has seen me write regularly in emerging tech, finance, regulation, public policy, and more.
Alongside my media work, I'm proud to study law in the early mornings and late nights. Doing so not in spite of my media background, but in addition to it. Recognising the ability of a journalist to serve others in raising awareness of challenges can be enhanced by a lawyer's work in advocacy, two areas in which I hold an enduring interest. I'm pleased to presently be working towards the completion of my honours thesis on 'How Jurisdictions Can More Effectively Safeguard Privacy Protections and Personal Data for Victims of Family Violence and Other Vulnerable Persons in the Digital Age'. My expected law graduation date is in November 2020, and admission date is in December of 2020.
When not at my desk, I'm a keen reader, programmer, and swimmer. I welcome professional enquiries and can be contacted via enquiries@edkennedy.co or via EdKennedy01 on Skype.
Thank you again for stopping by,
Ed Kennedy