February 27, 2018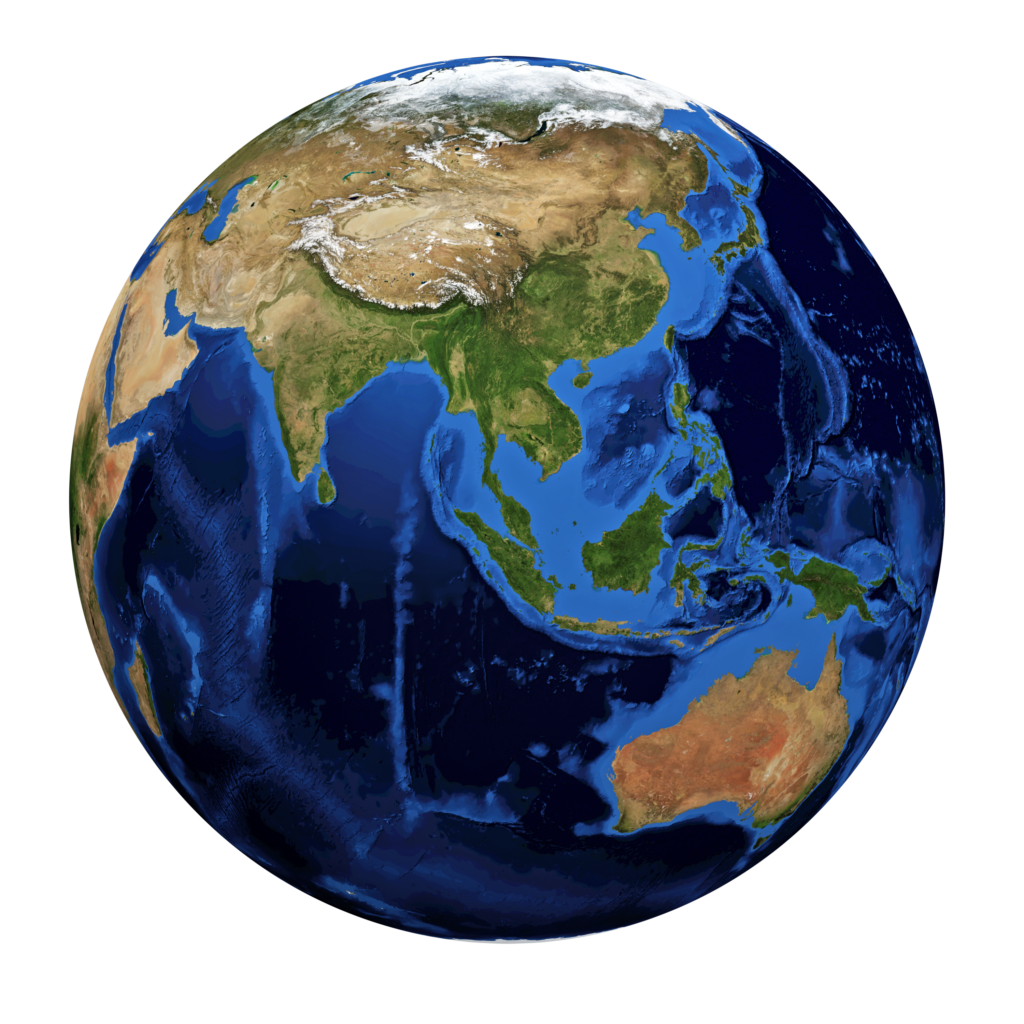 When it's heard this author has studied Asian politics at university' or worked as a journalist and ran a business in Asia' a common question usually follows 'How do you begin working in the region' anyway?' Disruption has changed the way in which we live' and are set to live. While it's not breaking news recent years have seen greater volatility arise in the political arena – one need only look at the political earthquakes of the 2016 US presidential election and Brexit to know it's no longer 'business as usual' – economically speaking our world is becoming more and more borderless.
This means the old way of doing this in business no longer apply. Even in Asia. So what is required for someone looking to start a career in the region? Let's go through one by one.
1. Understanding
There are some regions of the world that when described, broadly share a set of traditions. The British Isles, while each have different languages and nations, share a common kingdom.
The same applies to nations in the European Union, many differences, but uniting themes. Asia is a much more contested space.
Not only is there no central … Click to continue reading
• • •